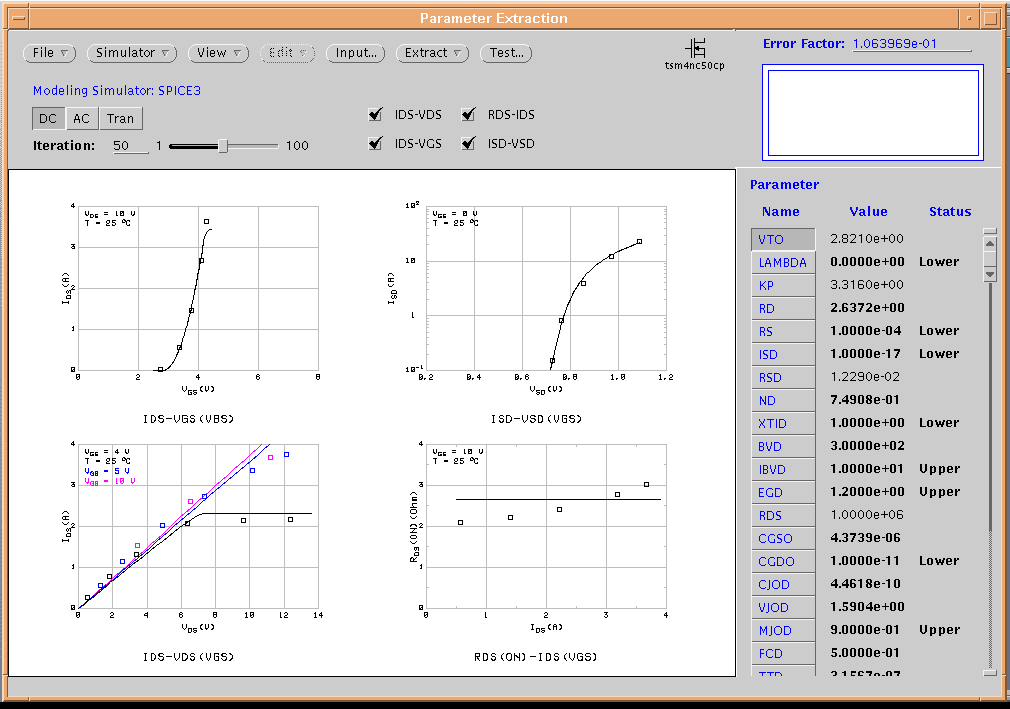 Our Services
Model generation – We work with semiconductor companies and end users that require high quality simulation models for semiconductor devices.
MODPEX support – As the previous US distributor for the MODPEX tool, we learned quite a bit. Now we provide the only commercial support available for this program.
Spice Training – Knowlegeable, high quality training on how to generate spice models, and how to use them with Intusoft ISSpice, PSpice and LTSpice.